Analytics can strengthen security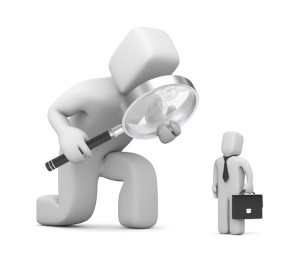 Risk management is a complicated task for companies of all sizes, especially as the digital landscape evolves and becomes more sophisticated. However, decision-makers should know that using advanced analytic tools gives firms the ability to acquire a stronger understanding of the threat landscape and help IT departments develop more robust management practices.
Network World noted that executives should incorporate analytics into their overall data and document protection strategies, as the solutions will provide unique insight into vulnerabilities that leaders may not even be aware of. Rather than use security intelligence as a secondary risk management tool, it should be incorporated within the grand scheme of things.
Decision-makers may also distribute the information learned through analytics across the entire organization, Network World said. This will enable firms to eliminate document security vulnerabilities in every department, making the company as a whole less susceptible to problems.
As big data programs grow in abundance throughout the private sector, executives should understand how they can use these initiatives to strengthen risk management. In doing so, businesses will be able to have a more robust understanding of the vulnerability landscape.
Want to learn more about document security? You should check out our latest free white paper, Instant Business Case: Why Invest in Document Protection.