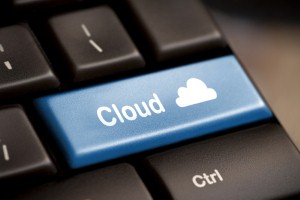 Cloud computing continues to gain momentum in the private sector, forcing decision-makers to acknowledge and adapt to the technology. In a recent blog post, James Staten, principal analyst at Forrester Research, said business executives will really buckle down and embrace the cloud.

In the past, organizations were obsessed with developing a fine-tuned service-level agreement (SLA) to ensure the vendor had some stake in a firm's ability to keep information safe. Staten believes organizations will spend less time on SLAs in the future, realizing that cloud applications need to have some level of document protection in their own right or risk exposing confidential resources.

Staten said IT executives and app developers will begin making cloud solutions more resilient, reducing dependency on the service provider while simultaneously increasing the tools' ability to secure sensitive documents.

As the cloud continues to mature, the private sector will increasingly adopt the technology to boost performance and reduce expenses. However, companies need to ensure they do not sacrifice security in the process of migrating to the cloud and should therefore plan ahead to guarantee confidential assets are not jeopardized in the virtual environment.