Now Share Encrypted Files to Salesforce CRM with Protectedpdf Document Security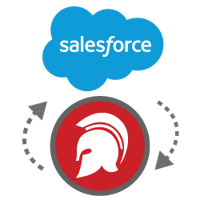 [PRWeb | Vancouver, July 16, 2015] Vitrium™ announced today that it has integrated Salesforce with Protectedpdf (the popular cloud-based document DRM document security and control software solution). This evolution was a response to customers who are demanding secure document sharing, making it easier to share secured Protectedpdf files with this popular CRM system, along with several other file sharing services.

Standard Edition Protectedpdf customers can now easily share their sensitive and valuable documents to Salesforce from within the Protectedpdf interface. The PDF document can be uploaded from Salesforce, secured, and then saved and shared back to SFDC (Salesforce) again. This is a boon for SFDC CRM users who require encryption or access controls on their sensitive, private, monetized or copyrighted documents housed within SFDC.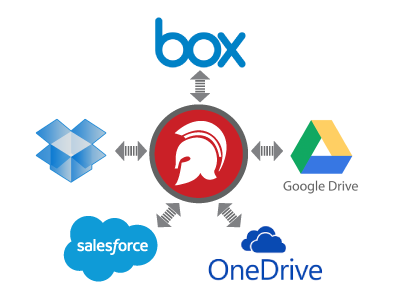 Documents that have been protected within the Protectedpdf interface can be sent to Salesforce, Box, Dropbox, Google Drive, or MS OneDrive cloud sharing services at any time via the "cloud upload" icon.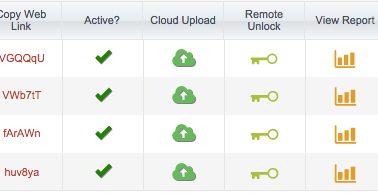 The cloud-sharing feature is included with all Standard and Pro Edition accounts. Pro and Enterprise customers will need to contact Vitrium to see if their custom installation can be integrated.

Find out how to use Salesforce, Dropbox, Box, Google Drive, or MS OneDrive, accounts to send files to Protectedpdf, and save secure PDF files directly to any of these services.

"CRM systems like Salesforce are relied upon by thousands of businesses every day to store and share sensitive documents like contracts and proposals. With this new integration we can now help businesses protect and control access to these documents with wrap-around document security that is not only easy to apply and administer but let customers share them with the tool they are most comfortable with."

- Chris Butlin, President & CEO, Vitrium Systems Inc.

Interested in Protectedpdf? Need integration with your systems? Find out what Vitrium can do for you