Tackle social media threats with rigid document security policies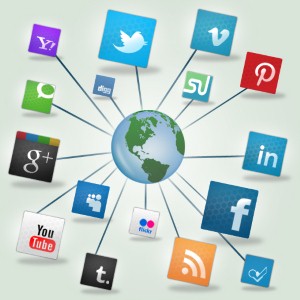 A report by ThreatMetrix highlighted that a number of new vulnerabilities will impact organizations around the world that have not yet initiated advanced data and document protection strategies. These challenges will largely be driven by the proliferation of cloud, mobile and social computing in the private sector.
While bring-your-own-device (BYOD) and other mobile programs will make it easier to access mission-critical documents stored in the cloud, social media may make it harder for decision-makers to reduce the exposure of these resources, ThreatMetrix noted.
"The best way for businesses and consumers to stay protected is to put preventative measures in place before it's too late," said Andreas Baumhof, CTO of Threatmetrix.
A separate report by McAfee said decision-makers need to educate employees on proper document security processes when using social media, as even the slightest mistake could have significant consequences. Individuals should also understand privacy settings, as some resources are more sensitive than others and require more stringent monitoring.
Ongoing consumerization trends will inevitably encourage more firms to use social media tools for collaboration and customer service. As this happens, executives must be sure to prioritize security.
If you are concerned about the security of your company's information, here is an instant business case to get you started: Instant Business Case: Why Invest in Document Protection