Protect Association Videos & Publications
As an Association, you are at the driving force in advocating the national and global standards for your industry. Whether certifying industry professionals, providing education and training, publishing videos, books, and technical articles, or hosting exhibits and conferences – associations provide valuable materials and content essential for the career and development of its members.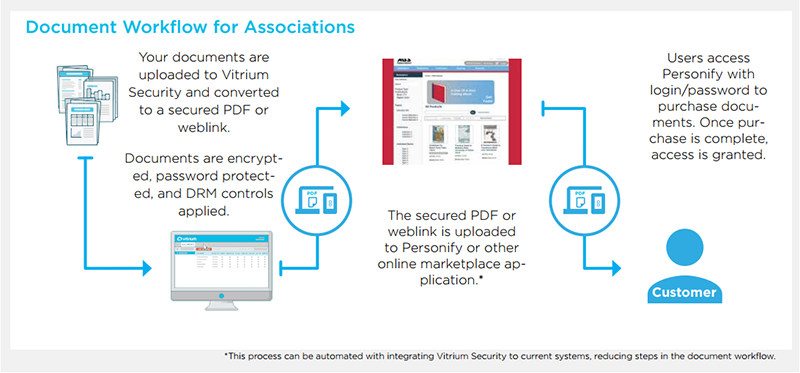 Vitrium Security guards the integrity and privacy of your Association's videos and publications. We empower your leaders and administrators with military-grade encryption and DRM technology to protect, control, and analyze how your videos, documents, and images are accessed, used, and distributed by members and customers.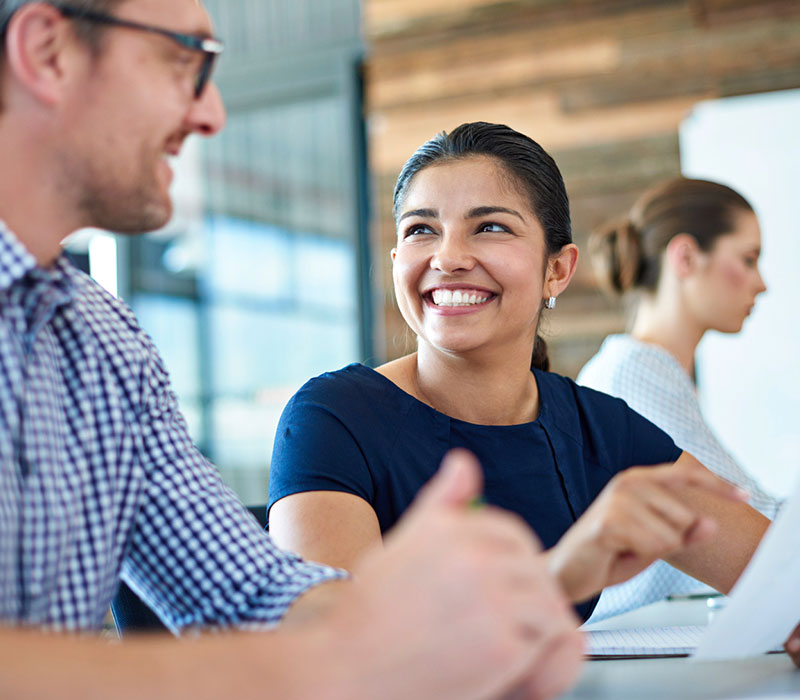 Benefits of Protecting Association Videos and Documents
Vitrium Security protects your full range of training and certification video or text materials, industry reports and manuals, committee documents, journals, and member resources.
Ensure only licensed members and customers access content by controlling online and offline access, IP and device limits.
Track, revoke, or expire file access at any time – even after it has been downloaded or shared.
Customize dynamic watermarks to deter screenshots by including the user's email or IP address.
Manage security permission for groups of users – ideal for committees, different chapters, projects, and different tiers of service offerings.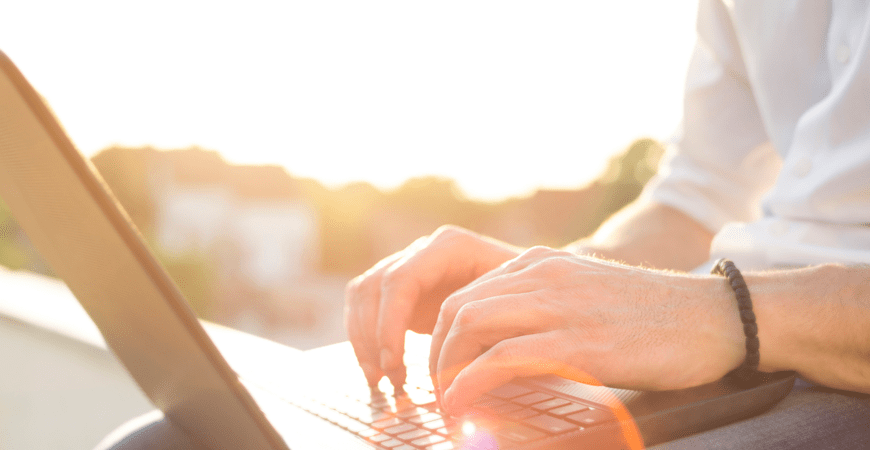 Protect and Access Association Resources
Protect training, accreditation, research, video and text publications as well as all other association resources and materials and select specific users, groups, expiry dates, and even devices with which the document can be accessed. Modify or change your settings at any time.
256-bit AES military-grade encryption security that travels with the content file
Set password and credential type, printing, copying, highlighting and annotations controls
Customize watermarks and apply dynamic data to them
No additional apps, plug-ins or software required
Secured learning materials can be viewed anywhere from desktop to tablet to smartphone
Publish and share your secured content via a customizable user portal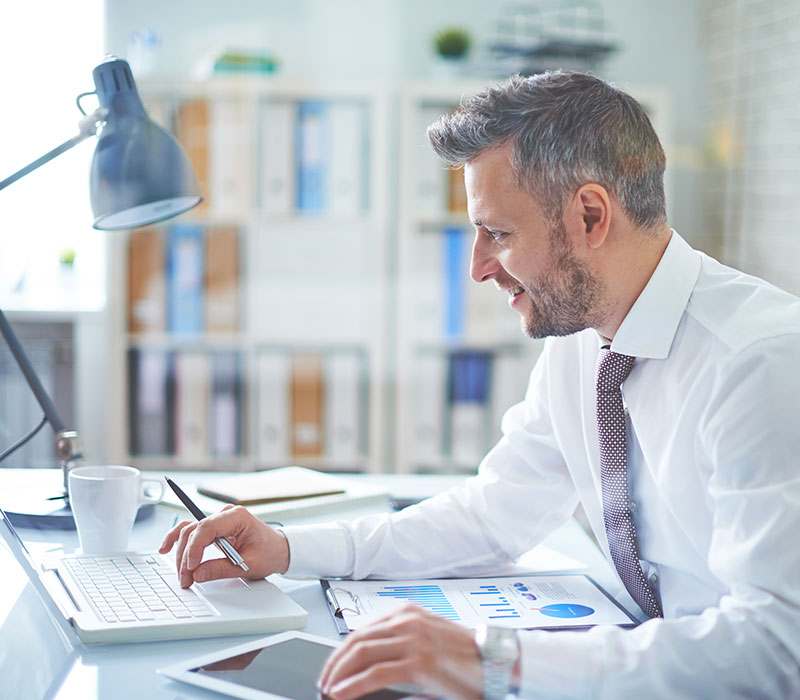 Drill-Down Content and Membership Analytics
Access reports and drill-down analytics on content usage and security, at the user and content file level to gain insights into the effectiveness of your content.
Access real-time analytical reports on members and customers content engagement
Track members and customers login activity (file opened, date, IP address, and more)
Analyze compounded user behaviors (video view rate, read-through-rate, pages viewed, etc.)
Page level analytics, graphic dashboard, and exportable reports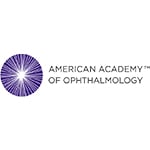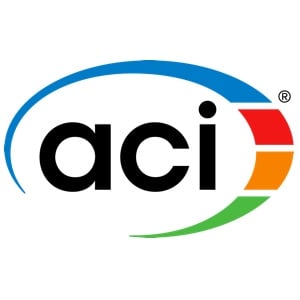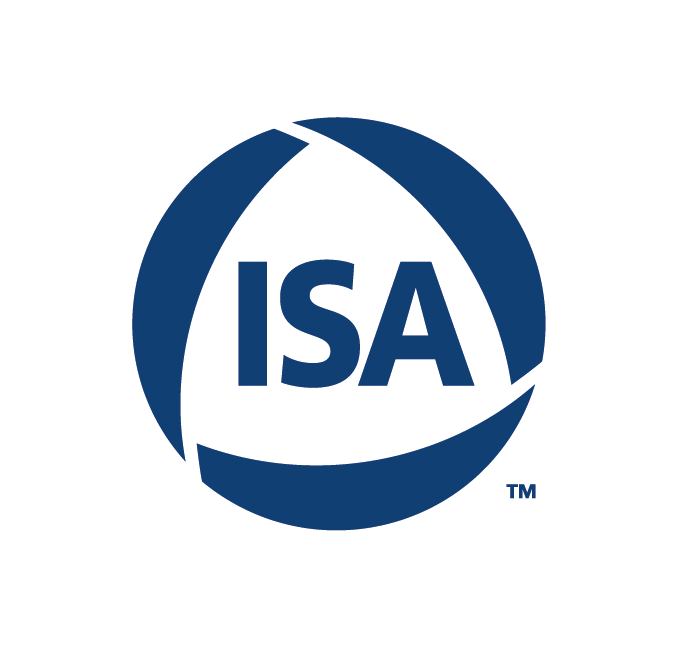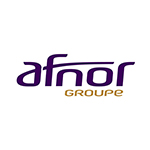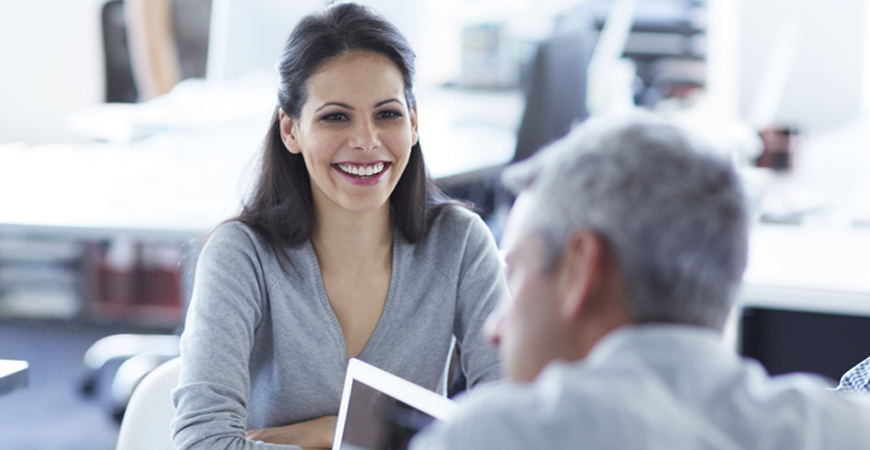 TitleVest
TitleVest leverages a variety of Vitrium's security features including copy and print controls, device limits, document expiry or revoking, custom user watermarks, and more. These features go beyond simple password protection, providing continued control over documents once they have been opened.

Affordable Content Security
From small to medium-sized businesses and large enterprises, Vitrium Security offers affordable content security solutions for all organization types.
See Pricing