Secure Investment & Financial Reports
Investment management, private equity, financial research, insurance and other financial services firms have all benefited from Vitrium's video, document, and image security solution. These organizations use Vitrium Security to protect confidential, sensitive, or revenue-generating content from getting into the wrong hands.
Valuable data and information is the backbone of many of these types of companies and, if the content is leaked, misused or misappropriated, it can cause severe consequences including loss of clients or revenue, or both. Vitrium Security can be used to protect the important data and information contained in these videos, documents, and images, whether it's market analysis, research reports, investment proposals, newsletters, or any publication. You can launch and distribute your content via a customizable Secure Client Portal where your audience can easily access your secured content.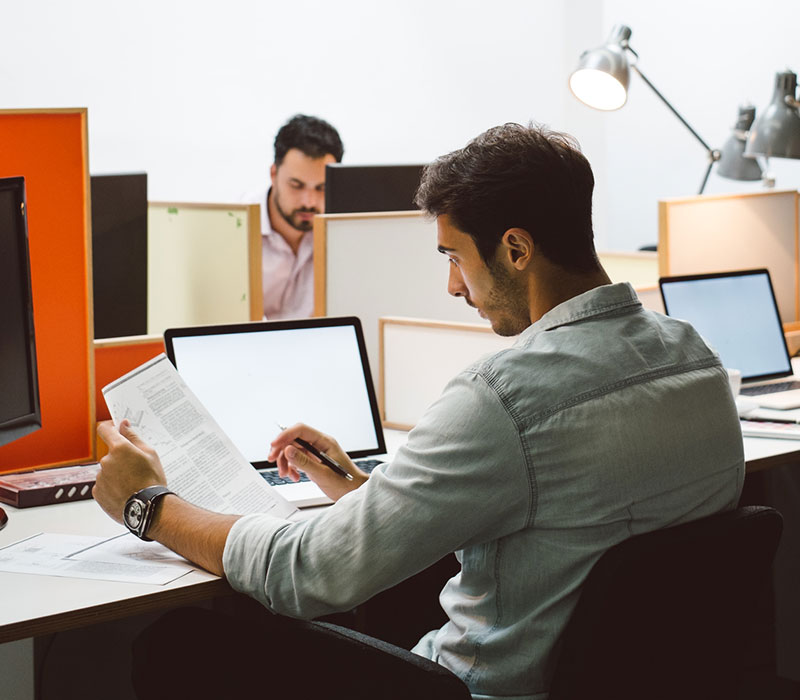 Protection & Control for Financial Videos and Reports
Vitrium Security protects your full range of trading desk documents, investment reports, client investment proposals and proprietary training materials, as well as any video content you might prepare and distribute.
Ensure only authorized clients access content by controlling online and offline access, IP and device limits.
Track, revoke, or expire file access at any time – even after it has been downloaded or shared.
Customize dynamic watermarks to deter screenshots by including the user's email or IP address.
Manage security permission for groups of users – ideal for projects, and different tiers of service offering.
Publish and share your secured content via a customized Secure Client Portal.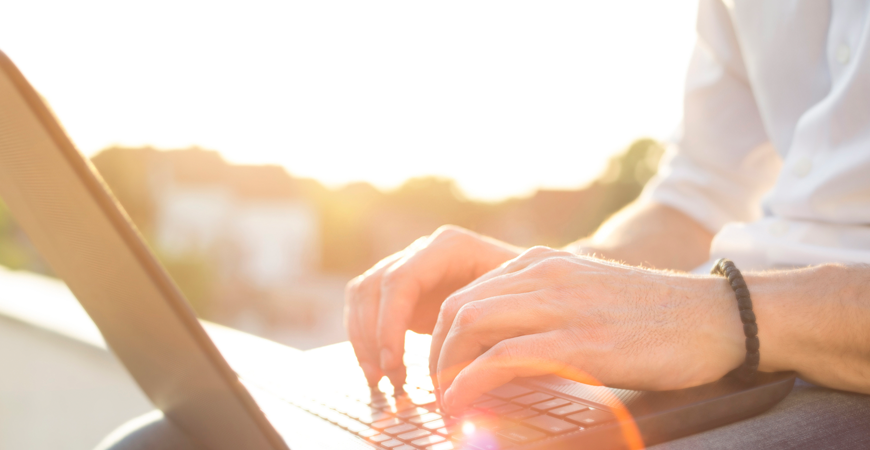 Integration with Your Systems
Vitrium Security integrates with your content and user authentication systems.
Market your videos and reports through your website or eCommerce platform with seamless integration.
Integration with any 3rd party system, including document management, CRM, LMS, ECM, or Active Directory.
Single user login: when subscribers log-in to your system they automatically gain credentials to access files in their account.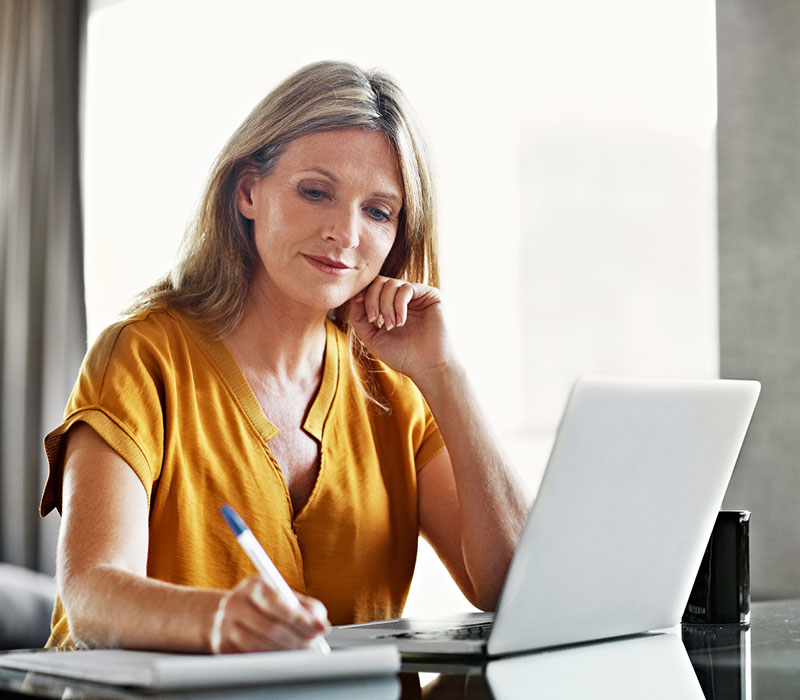 Drill-Down Content and User Analytics
Access reports and drill-down analytics on content usage and security, at the user and document level to gain insights into the effectiveness of your content.
Access real-time analytical reports on subscriber and client content engagement
Track subscriber and client login activity (file opened, date, IP address, and more)
Analyze compounded user behaviors (video view rates, read-through-rate, pages viewed, etc.)
Page level analytics, graphic dashboard, and exportable reports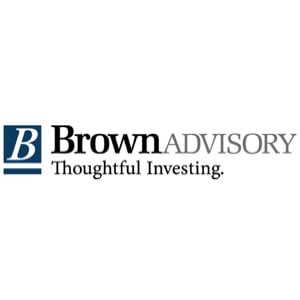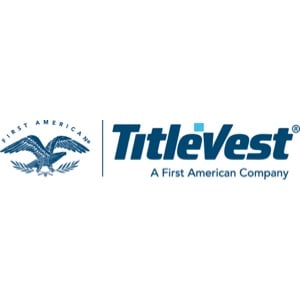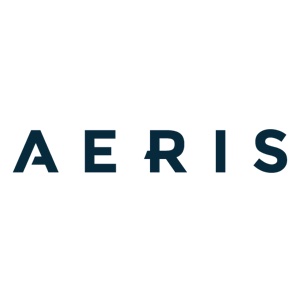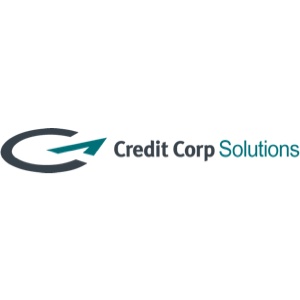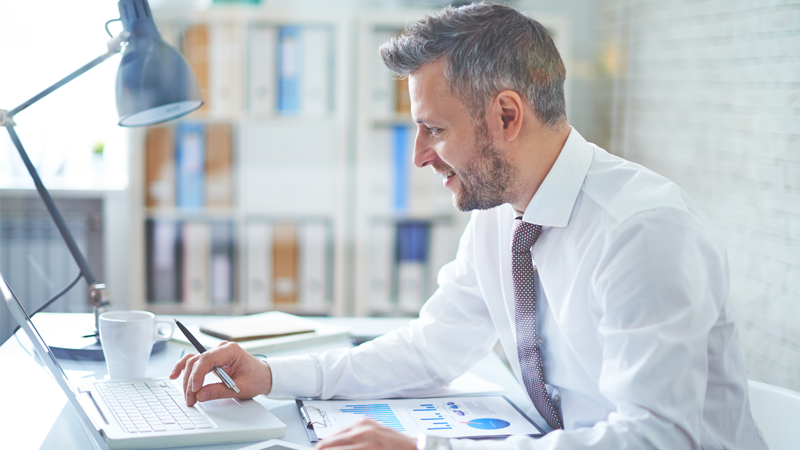 TitleVest
TitleVest is a title insurance agency headquartered in New York that chose Vitrium Security to protect its content because it does not require the end user to download any plug-ins or additional software to view protected documents. Vitrium-secured content can be accessed with Adobe Reader, a popular PDF viewing application, or with a web browser on any type of device – desktop, mobile or tablet.

Affordable Content Security
From small to medium-sized businesses and large enterprises, Vitrium Security offers affordable content security solutions for all organization types.
See Pricing