Research Publications & Content Security
Whether you are an expert in the financial markets, pharmaceuticals, energy, oil and gas, or any other industry – your in-depth knowledge, market intelligence and technical expertise is the core of your business' competitive edge. Vitrium Security enables Research and Information companies to reach subscribers or clients with analysis, market reports, forecasts, newsletters, or any other video, document, or image content that needs to be secured in order to protect the intellectual property and revenue streams earned from distributing such content.
Use our customizable Secure Client Portal, manage individual files or integrate Vitrium Security directly with your website, eCommerce, or Content Management System (CMS) to deliver highly encrypted and traceable content to your audience. Our DRM solution lets you define how your technical analysis, market intelligence, and strategic advice publications are accessed and distributed.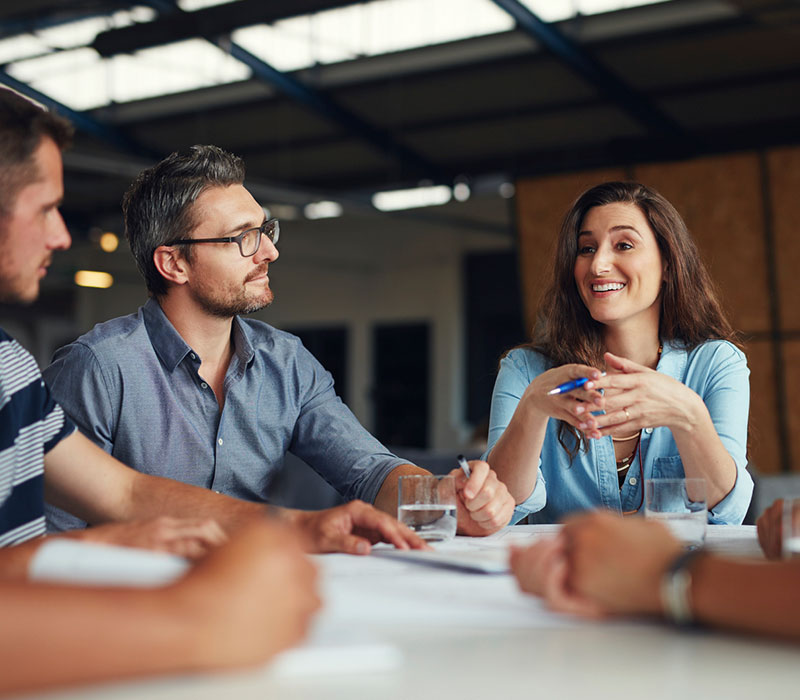 Protection & Control for Research Publications and Videos
Vitrium Security protects your full range of research studies, analysis videos, business intelligence reports, market assessments and industry-centered reports.
Ensure only licensed subscribers access content by controlling online and offline access, IP and device limits.
Publish and share your secured content via a customizable user portal.
Track, revoke, or expire file access at any time – even after it has been downloaded or shared.
Customize dynamic watermarks to deter screenshots by including the user's email or IP address.
Manage security permission for groups of users – ideal for projects, and different tiers of service offering.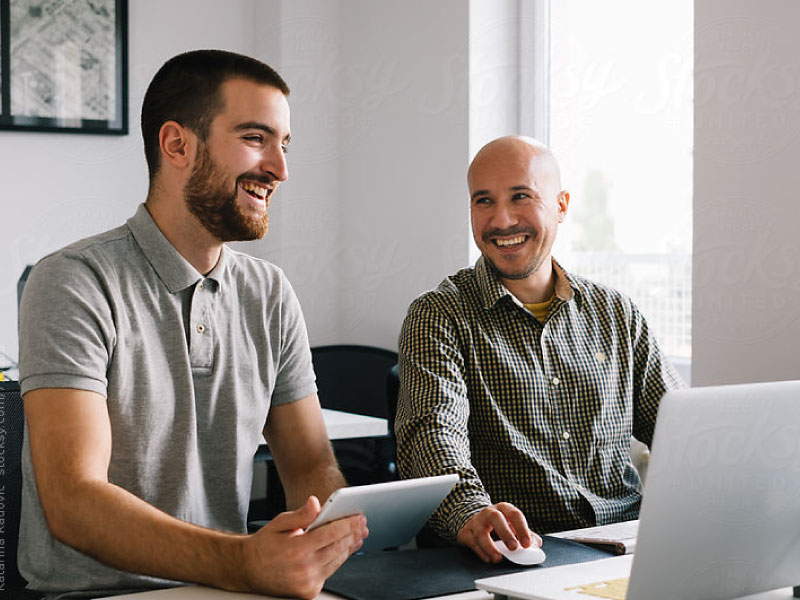 Integration with Your Systems
Vitrium Security integrates with your content and user authentication systems.
Market your videos and reports through your website or eCommerce platform with seamless integration.
Integration with any 3rd party system, including document management, CRM, LMS, ECM, or Active Directory.
Single user login: when subscribers log-in to your system they automatically gain credentials to access files in their account.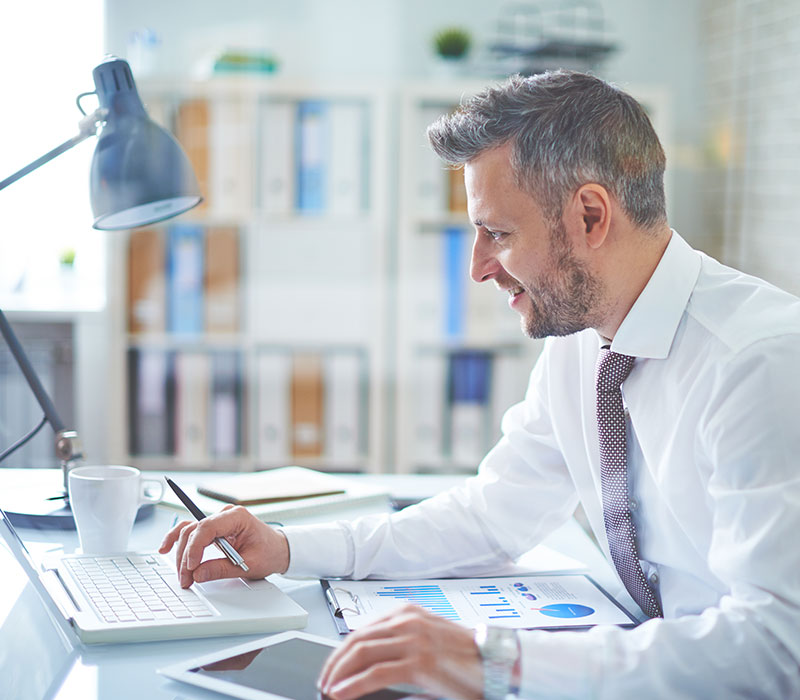 Drill-Down Content and User Analytics
Access reports and drill-down analytics on content usage and security, at the user and document level to gain insights into the effectiveness of your content.
Access real-time analytical reports on subscriber and team member content engagement
Track subscriber and team member login activity (file opened, date, IP address, and more)
Analyze compounded user behaviors (read-through-rate, pages viewed, videos viewed, video view-rate etc.)
Page level analytics, graphic dashboard, and exportable reports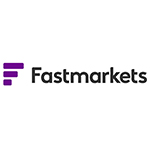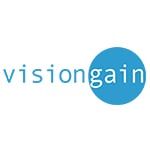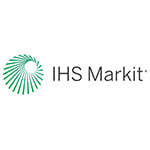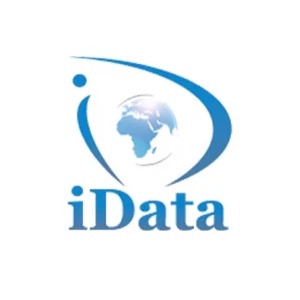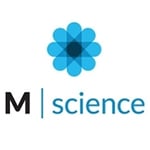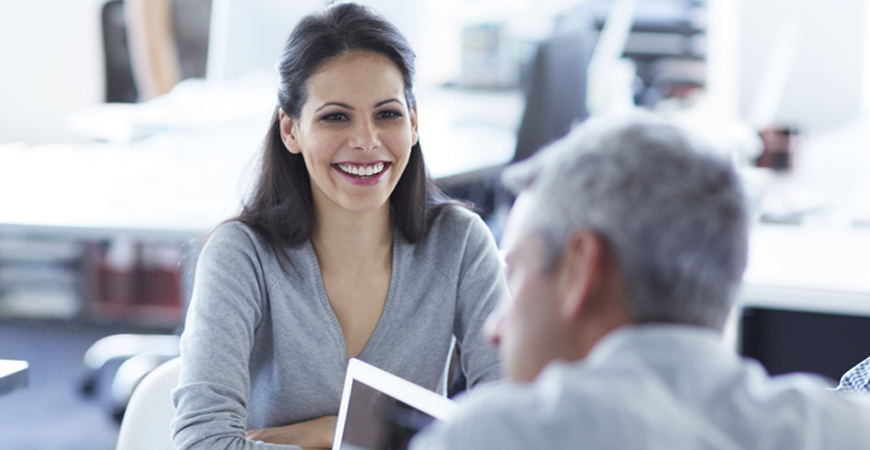 Argus Media
Argus Media is a leading provider of price assessments, business intelligence and market data for the global energy and commodities markets. With Vitrium Security since 2010, the company has been protecting its valuable IP and revenue-generating reports from copyright infringement, unauthorized file sharing, and illegal distribution.

Affordable Content Security
From small to medium-sized businesses and large enterprises, Vitrium Security offers affordable content security solutions for all organization types.
See Pricing