"Vitrium Security allows us to sell our product on a per-computer basis, so we have been able to limit the unauthorized use of our PDFs to levels that do not have an impact on our business."
"Digital rights management made easy and well as the ability to have DRM on streaming products such as videos."
"Great software for delivering protected documents to end-users with a multitude of options for users."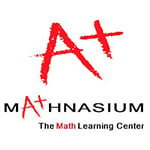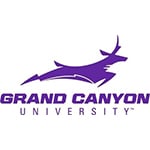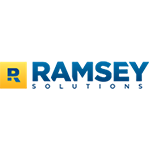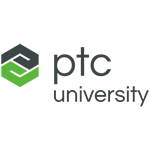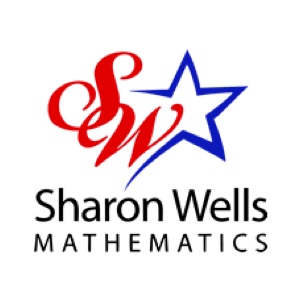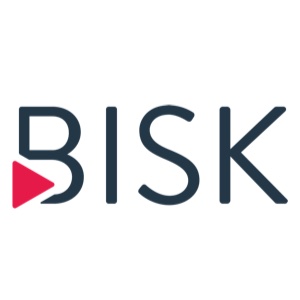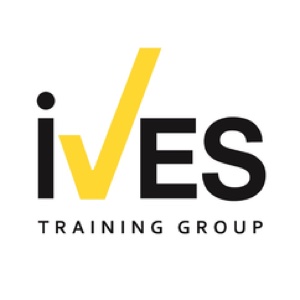 ---
Associations and Member-Based Organizations
"In addition to preventing sharing & copying of our content, Vitrium integrates with the authentication component of our public website. Plus, we found it extremely easy to use & manage."
"Vitrium allows for secure sharing of files with a user-friendly interface for both users and admins. A great platform with responsive customer service!"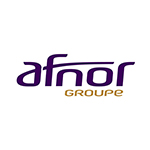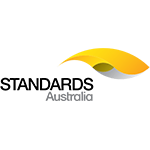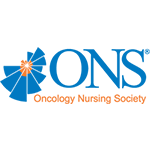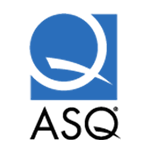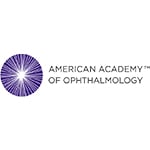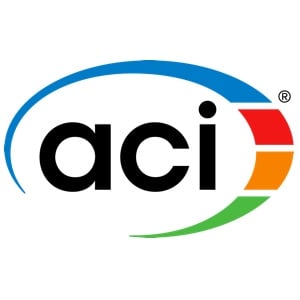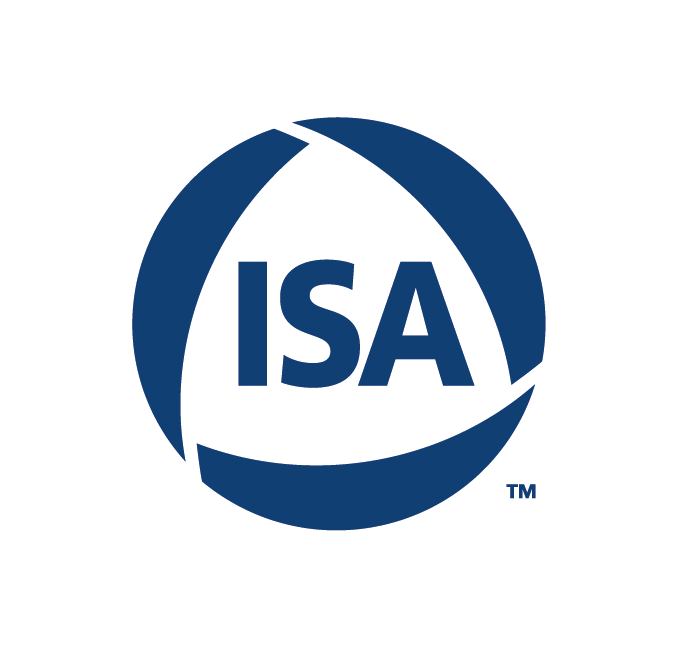 ---
"This is a fantastic product supported by an excellent team that will work with you to fulfil your company's needs. Their attention to detail is excellent and the software is a breeze to use, no matter how complex your set up."
"Vitrium Security offered everything we needed for our digital content security and distribution needs. With this solution, we now feel secure in distributing our research reports online, knowing they are protected no matter where they go."
"Vitrium has assisted in the protection of our intellectual property by reducing unauthorized sharing of our research reports. Setting up, administering, and tracking content security and usage is now simple and easy."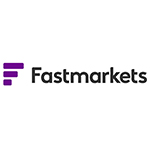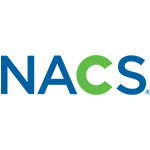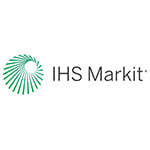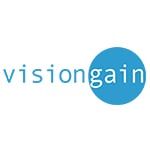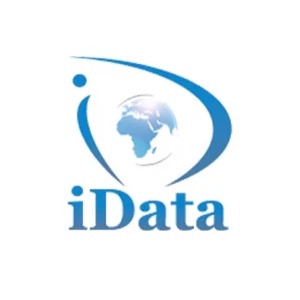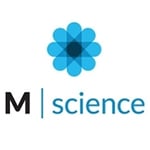 ---
"Without a solution like Vitrium Security, the business plan wouldn't have been viable. As a result of our implementation of the secure digital library and other initiatives, TitleVest has been voted New York's Best Title Agency for the fourth consecutive year."
"Protecting our documents with Vitrium has been an easy and regular part of our process when sharing documents with clients. We are confident that our reports are not being shared without our approval."
"The ability to audit who reads what documents when and controls the access post distribution is a great feature. Well thought out and implemented. And doing it all through the browser is a game-changer."