WPS Protects Educational & Psychological Assessments With Vitrium Security
By Claudia Ascione | July 5, 2021
"If you have to choose between Vitrium and another company, I suggest going with Vitrium. We can safely distribute our valuable intellectual property."

-Rocco Cretacci, Director of Infrastructure
Company Overview
WPS is a leading independent publisher of educational and psychological assessments and related intervention resources. With more than 70 years of experience, they have built a global reputation for themselves as assessment experts in the areas of autism, speech and language, school psychology and occupational therapy.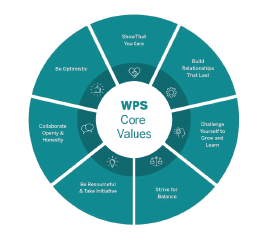 The Challenge
The content they produce is highly sensitive and is the product of hard work. WPS found themselves in the need to successfully and securely deliver this sensitive, valuable content to their customers in the form of proprietary PDFs. They required a system that allowed them to replace the paper products they used, and efficiently transition to a digital alternative. They needed to distribute their content through a system that guaranteed seamless sharing without the risk of intellectual property theft.

"We needed to securely deliver sensitive, valuable content to our customers in a secure manner."
-Rocco Cretacci, Director of Infrastructure
The Solution
For almost 10 years WPS has relied on Vitrium to protect their training materials, course materials, technical guides, and videos.
Vitrium enables WPS to thoroughly protect the content they work so hard to produce, and gives the benefit of sharing it easily and comfortably to their users.

They rely on Vitrium's several DRM settings:
Copy and print limits
Dynamic watermarks
Device and browser limits
Expiry settings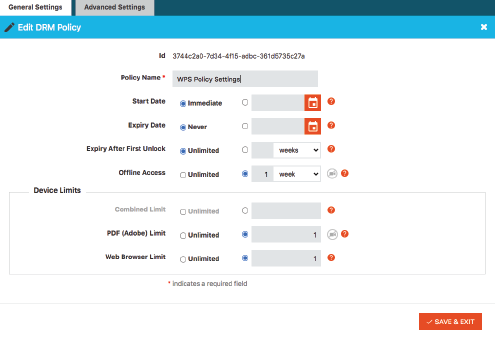 They safely distribute content to their users via:
Email with secure links
Vitrium's fully customized portal
Their own website with full integration


Vitrium's integration capabilities allowed WPS to integrate Vitrium with their own proprietary Online Evaluation System.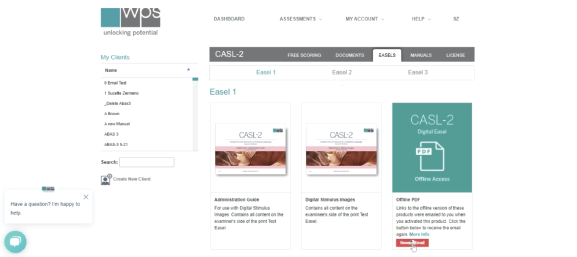 The Result
With the support of Vitrium, WPS has been able to monetize the distribution of sensitive content without unlawful copying and sharing, while protecting their revenue streams and preventing revenue losses. They have also gained to ability to face the challenges brought on by the COVID-19 pandemic by adapting to new ways of doing business, while protecting their valuable intellectual property, the livelihood of their company. Finally, Vitrium enabled WPS to open new lines of business by delivering documents digitally and to expand their business by working with telehealth/telepractice initiatives.
"Vitrium is one of the easiest companies to work with. They genuinely have your best interests at heart, and continuously make product enhancements to keep up with technology."

Rocco Cretacci, Director of Infrastructure