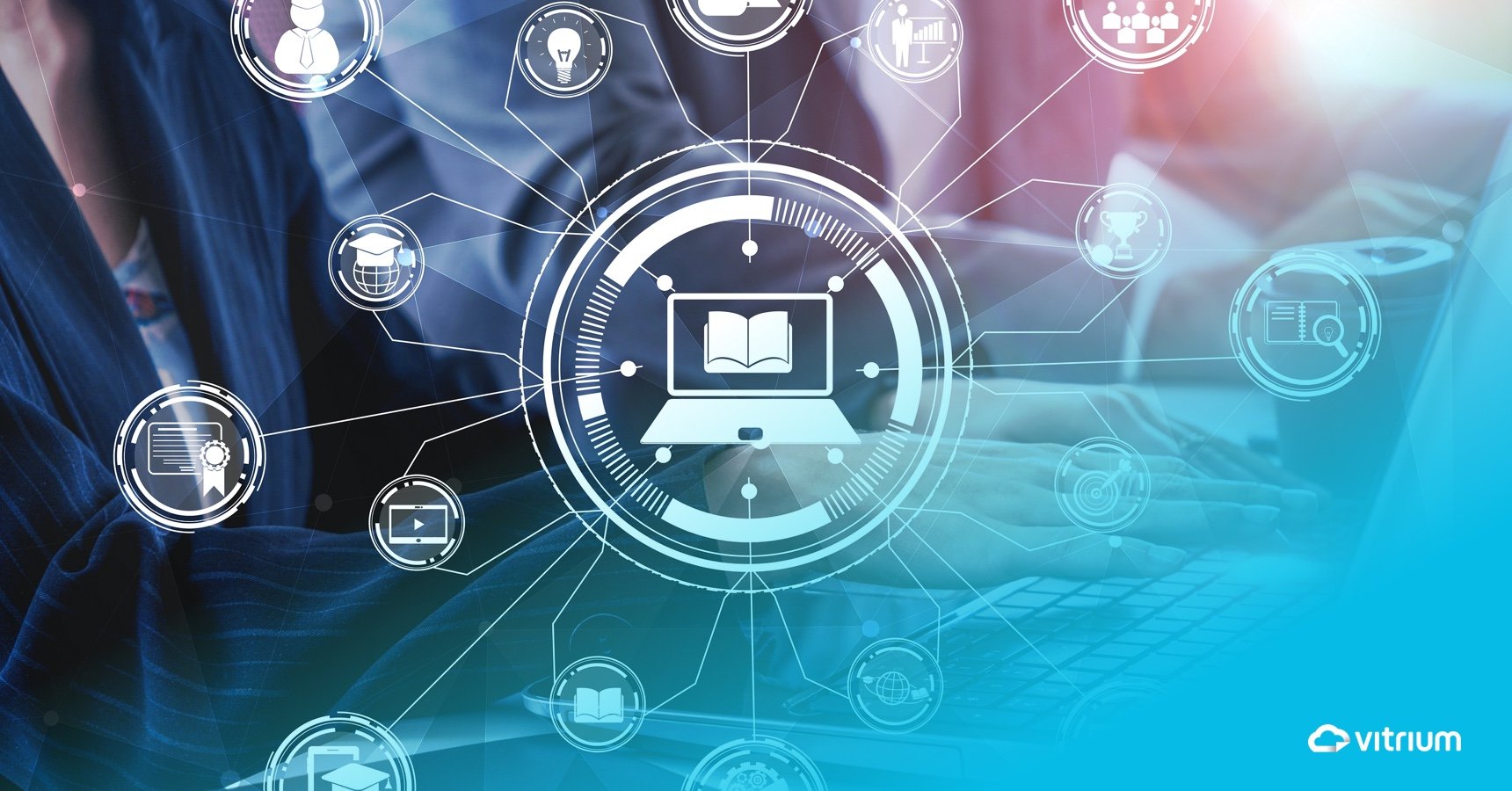 Most professional associations understand how critically important it is to protect their intellectual property: the standards documents and other educational and certification content that they produce and sell. But, with the digital transformation that many professional associations have gone through and the resulting ease of information sharing online, they now have to re-evaluate how they are distributing their digital content.
Are associations like yours, and like the NFPA or AIA in the US, or the RCN or IET in the UK protected enough? Or are they potentially losing money from unauthorized file-sharing or online piracy? Do they know where those files go when their clients download them to their local machines or company network drives or cloud accounts?
Customers pay your associations for education and certifications in the hopes they can earn the right to display an accreditation that proves they know what they are doing in their field of study.
But, what happens when those training materials become freely available online?
Can't anyone with access start calling themselves an expert?
Or worse, could other organizations pop up claiming that they can give "knock off" training and/or certifications based on your materials that came from hours of hard work and considerable resources?
Maintain Credibility With Digital Rights Management (DRM)
Consider for a moment the tech industry. Individuals working in information technology that are trying to obtain an A+ certification know that they must test with CompTIA to acquire this credential to prove to potential employers that they are well-versed in the standards of basic IT infrastructure and networking. CompTIA oversees the training materials that help individuals prepare for their exams, and then these individuals ultimately pay CompTIA to take the actual test.
Here's where things get interesting, however. There are brick and mortar and online schools that sell the training materials to prepare for the A+ certification exam at bargain-basement prices. For example, an instructor on Udemy offers training classes and materials for the exam for less than $20. This is a significantly lower price than what the CompTIA website charges for the materials they have developed. And, the instructor promises that students will learn how to pass the A+ exam by taking his course.
While the Udemy instructor does not, and can not, offer access to the exam itself, CompTIA misses out on potentially hundreds of thousands of dollars in lost revenue for all the students that purchase the training materials for their exam through a third party instead of directly through them.
Therein lies one of the biggest reasons why data protection is so important for professional associations. If you want your training programs, certifications, and other materials related to your organization to be worth something, you have to control the access to your content. If others can freely gain that access, swipe your content and put their own spin and name on it, your content instantly becomes less valuable.
Even if the tests for certification are only available through your organization, you have to control access to the study materials too.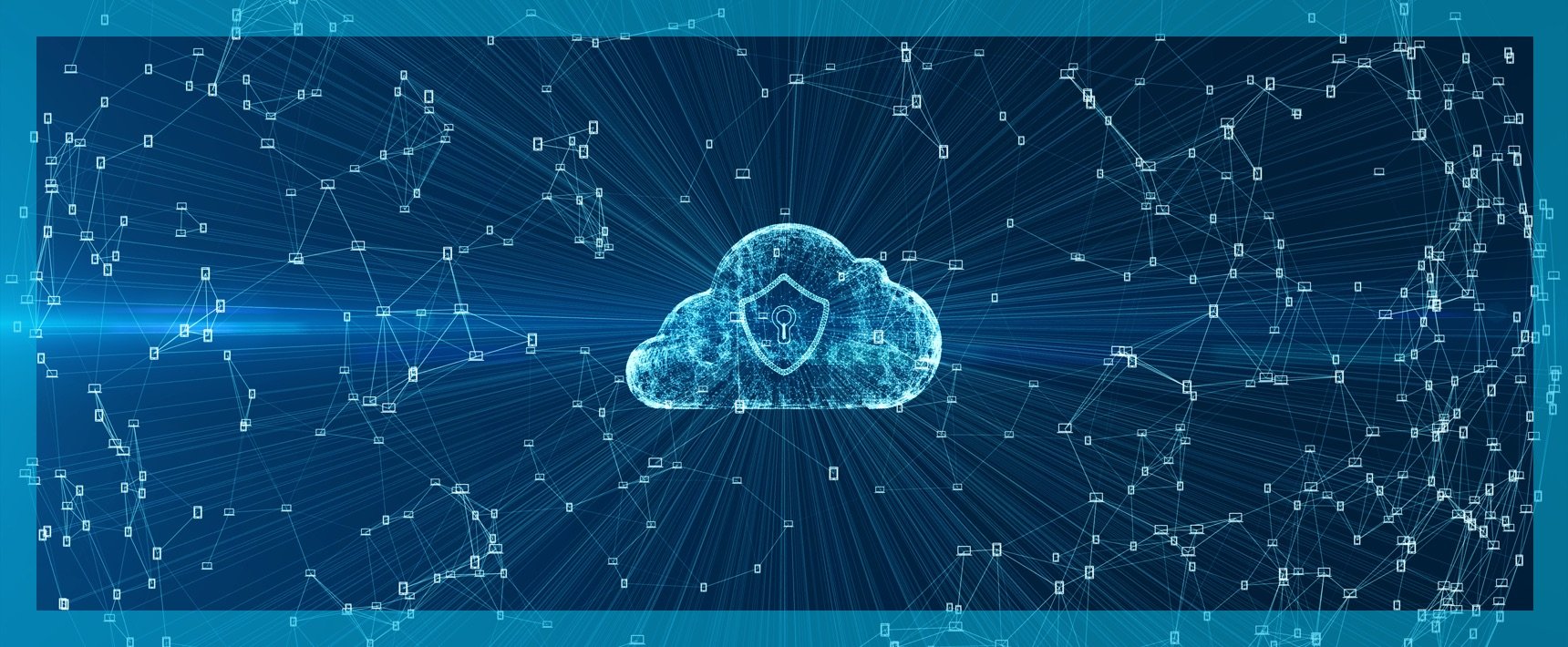 Let's say your organization manages the training materials and examinations for certifications in architecture. Your company has spent countless hours and resources in developing these materials. You've called in the best professionals, spoken to the top architects, and created the best content that anyone could hope to have to be called an expert in the field.
Tom, an architect that wants to get certified with your organization is studying these materials. It's a requirement at his company XYZ Architecture that you be certified to go from entry-level to the junior level. The certification could mean more money, more responsibilities, and a faster path to the top of the corporate ladder.
His colleague John also plans to get certified, but doesn't want to shell out the money for the training content. John asks Tom to send him a copy of the materials, and because there are no controls on the content preventing him from doing so, Tom downloads everything and adds it to his corporate network for John to use.
The problem is John heard that other guys on the team are also trying to get certified, so he shares the link with everyone in the office. Sure, they all still have to pay the fee for the exam, but your organization has now lost significant revenue from all of those training materials that were freely passed around. If the architectural standards body used a DRM system with device limits in place, then their salesperson could have upsold Tom on a corporate license, providing additional licenses for others at XYZ Architecture to access the content, bringing more revenue into the architectural standards body.
What if those materials fell into the hands of someone with the means to mass distribute them?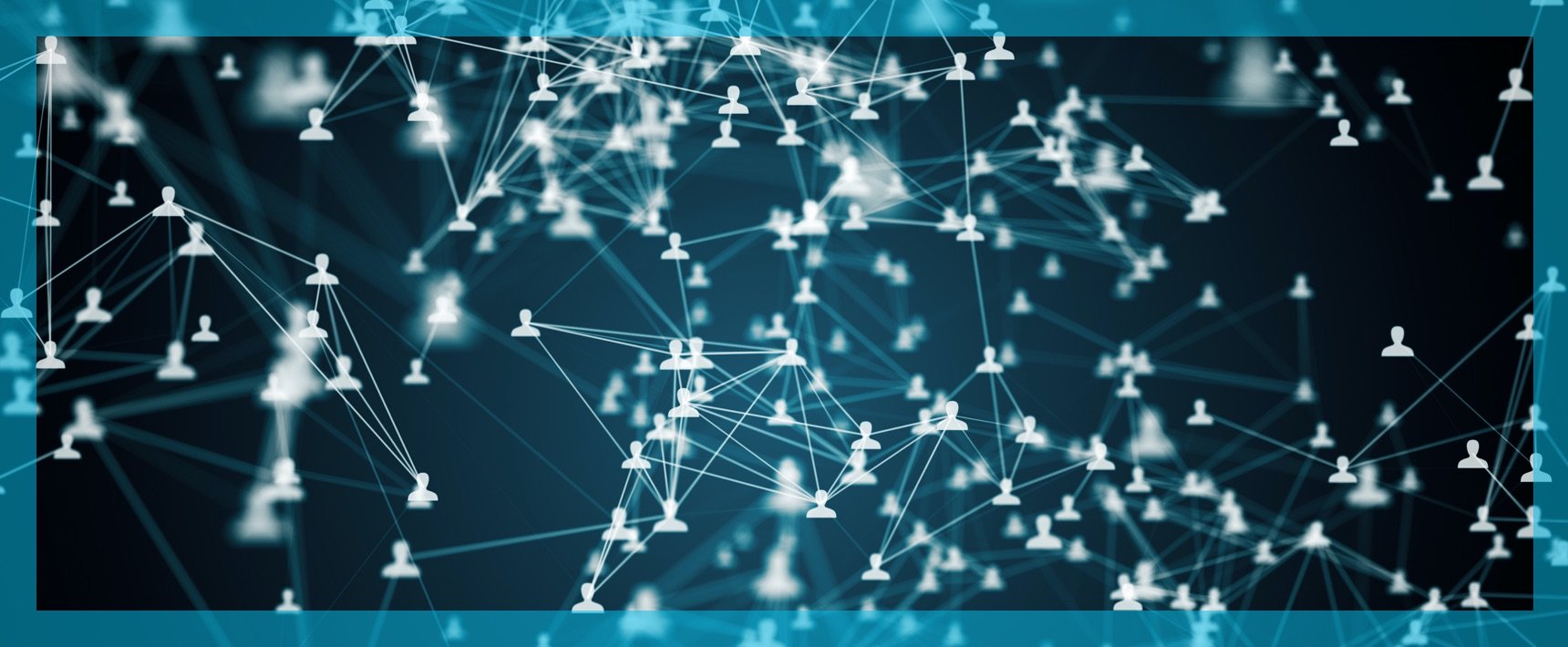 It might not seem like a big deal if one team of architects get a hold of training materials for an exam. However, let's take things a step further so you can see just how detrimental it can be if your content gets out. Suppose David, one of the guys on the team at XYZ Architecture, realizes how important these materials are and creates a study guide from them. David rewrites most of it so he won't get hit with copyright infringement, but the content is essentially the same as what your organization is selling.
Within less than a month his study guide is for sale online, and he's marketing it as a cheaper way to get certified with your organization. With a digital rights management (DRM) system in place with print and copy controls, user tracking, and dynamic watermarks, this would eliminate or at least greatly reduce the chances of this kind of content piracy from occurring.
Hopefully, these two examples have shown you just how critical it is that you control access to your training and certification materials. Regardless of the specific content, if your organization is selling access to it, you must ensure that only the people paying for access can view and use it.
The Answer to Your Copyright Protection Needs
When you're ready to control access to the materials that your organization uses to generate revenue, we hope you'll think of Vitrium. Vitrium is the most versatile digital rights management solution on the market for your data protection needs. Upload your content, apply the controls you want, and then decide who can access the content you've created.
If you're part of a larger association, consider implementing Vitrium Enterprise and integrating it with your existing back-end systems for more automation and control. Vitrium software has been integrated with hundreds of different systems from CRM and association management systems, to learning management systems and SQL databases.
Working with Vitrium couldn't be easier, and the peace of mind it will give you is worth its weight in gold. The standards documents, educational content, and training and certification materials your organization develops are valuable. Maintain that value, and your organization's reputation, with Vitrium. Click here to learn more about Vitrium's features.