Secure Your Association's Revenue-Generating Content with a DRM Solution
By Susan Daly | December 20, 2019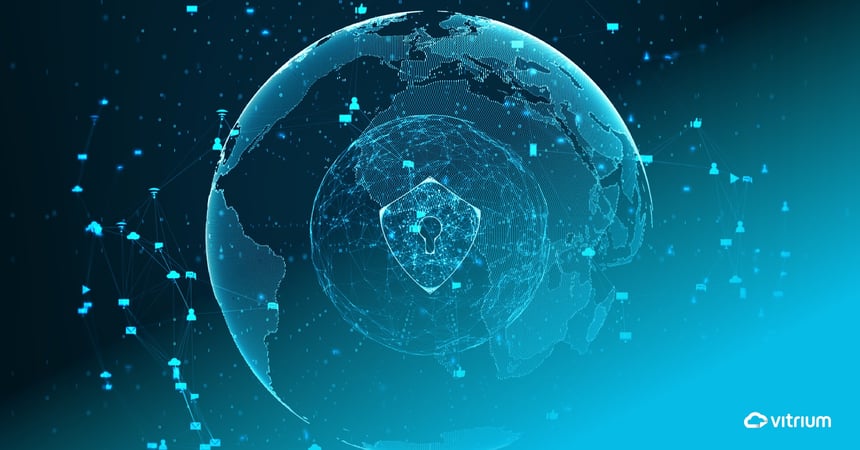 As an Association, you likely have valuable intellectual property (IP) that you either sell on your website or provide to your members via their subscription. In both cases, you earn revenue from that content. Whether you're a small association with less than 1,000 members or a large association like the American Medical Association (AMA), you should consider implementing a digital rights management (DRM) solution in your business to protect your revenue-generating content and related IP. If you can control who can access your content, you have the ability to gain more members and earn more revenue as a result.
Good Content is Important for Members, but it Needs DRM to Protect your Revenue Source
Joining professional associations is how industry leaders get a leg up on the competition and keep up with the latest trends related to their fields. Your association, like many others, devote significant time and resources to create guides, eBooks, certification and training materials, research reports, and a wide variety of other industry-related content for their members.
Study.com reported, "Professional groups are a great way to keep your finger on the pulse of your career field. Joining a professional organization can give you immediate access to current research data, resources and conferences, all of which can help you stay up to date. Many organizations also offer professional development classes that help members become certified or maintain required certification - sometimes at no [additional] cost. Another perk: Many groups offer access to an online library of documents or videos that members can use in their day-to-day work."
Most people looking to join professional associations acknowledge that joining gives them an advantage that enables them to get the most from their profession. For an annual subscription fee, members can learn about a variety of subjects related to their field faster than the time it would take to hunt down the information on their own. Therein lies the reason for the cost of membership, as well as the benefit of joining.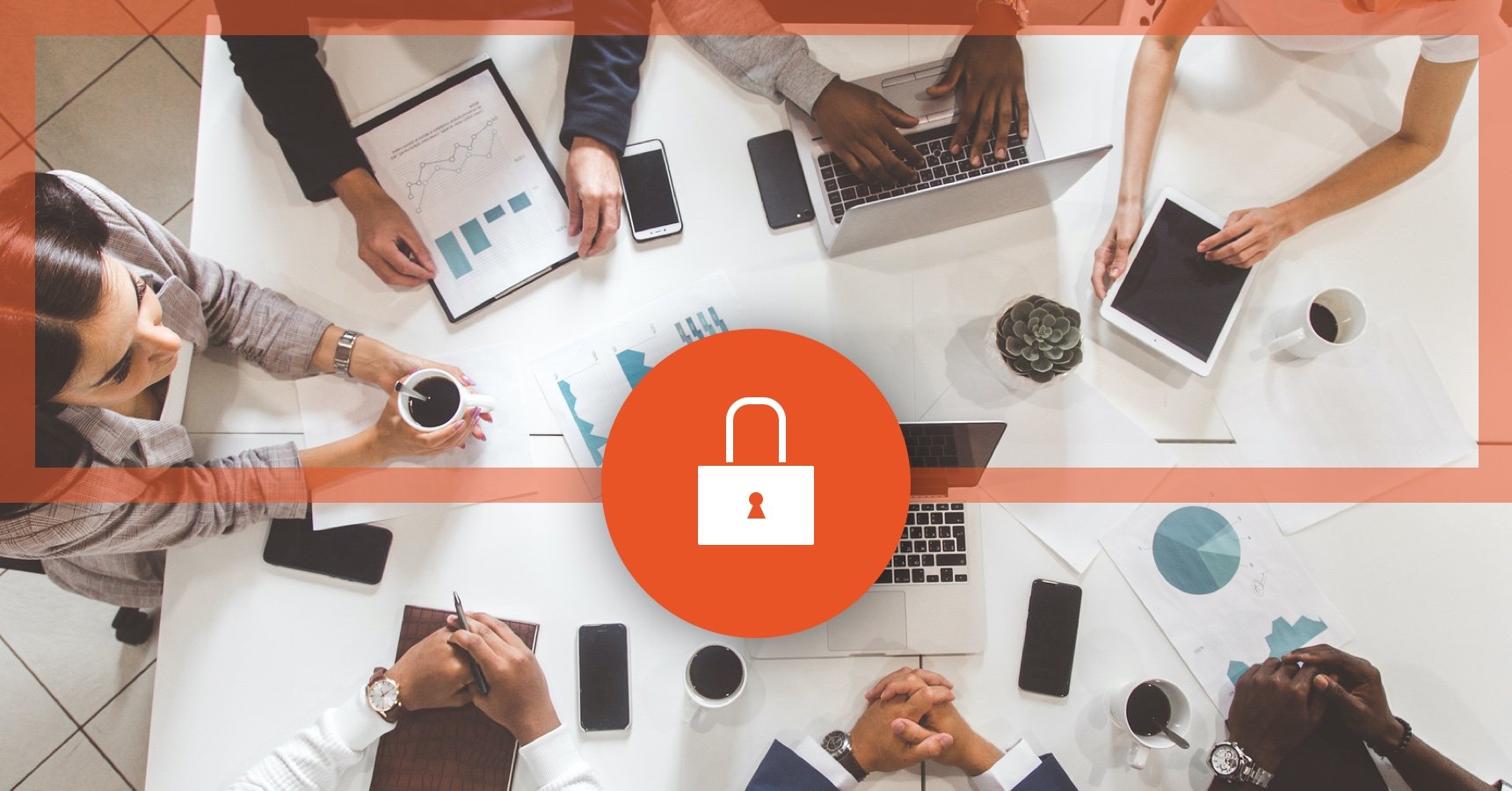 That is unless those critical pieces of intellectual property are shared with non-members or leaked to unauthorized users. In the days when professional associations only used printed materials, access was significantly easier to limit because paying members were the only ones able to obtain the books and pamphlets that were created. Even if they shared these items with a colleague or two, it wasn't nearly as big of a deal as it is today.
Unfortunately, we are in a day and age where things can be shared on network drives, cloud accounts, or on platforms like LinkedIn and Facebook with just the click of a button. Because of this, the possibility of leaks and unauthorized file sharing becomes much more problematic. If a single member shares your content on his corporate network, this means your association loses out on additional revenue from a more lucrative corporate-wide member subscription.
Or, if a single member shares your content on her LinkedIn profile or Twitter feed and she is connected with hundreds or thousands of other people in a similar role, your association loses out on additional revenue sources as those other people could represent additional members. After all, why should they sign on as a member if they're getting your content for free? Members may also decline to renew their subscription or cancel their subscription after a day or two and ask for a refund if they are able to download all your content freely with no rights management control in place.
Only paid members can (and should be able to) access an association's content, and if you run an organization that depends on memberships for revenue, you owe it to both your company and its members to protect the digital assets it creates.
How Exactly Does a DRM Solution Protect Your Content?
A quality digital rights management (DRM) solution will protect your organization's digital assets and intellectual property in the following ways:
Secure document sharing and file sharing through browser, device and IP address restrictions
Document encryption, video encryption, and audio encryption using modern, browser-based encryption methods
Restrict or control printing, downloading, or copying and pasting content
Distribute protected content via a modern secure HTML viewer or downloadable protected PDF file with security layers that travels with the file
Set expiration dates and/or revoke access at any time (i.e. when a user cancels their membership)
Apply custom watermarks with detailed text and dynamic data
Leverage single sign-on (SSO) authentication with your current membership system or association management system (AMS)
Track your content usage or member usage with detailed reports and analytical data
When you use the right DRM solution, the process of protecting your content, and controlling access, should be easy and seamless. Through the user interface or a set of APIs, you should be able to upload your content (documents, images, audio or video files), apply the settings you desire to this content, assign permissions, and post the secured links to your website or member portal, then view the tracking reports later when your members start accessing their content.
For your members who have been authorized to access the content, it should be effortless for them as well, without needing to download any applications or plug-ins to view your content. They would log into your website or portal, then click on the secure links and access the content. If your DRM solution is integrated with your back-end systems and you have single sign-on (SSO) capabilities set up, the member wouldn't even likely realize there is DRM put on the content, until they tried to share it of course! But this is what you'll want. You gain control while your paying members continue to access the content seamlessly.
If you're not using a DRM solution, you could be subjecting yourself to a significant loss in revenue. Controlling access to every piece of content that you develop is your only way of maintaining the exclusivity your members have purchased the rights to enjoy. Every piece of content a non-member gains access to gives them one more reason to refrain from subscribing as a member. It also gives current members another reason not to renew.
Vitrium: The Answer to Your DRM Needs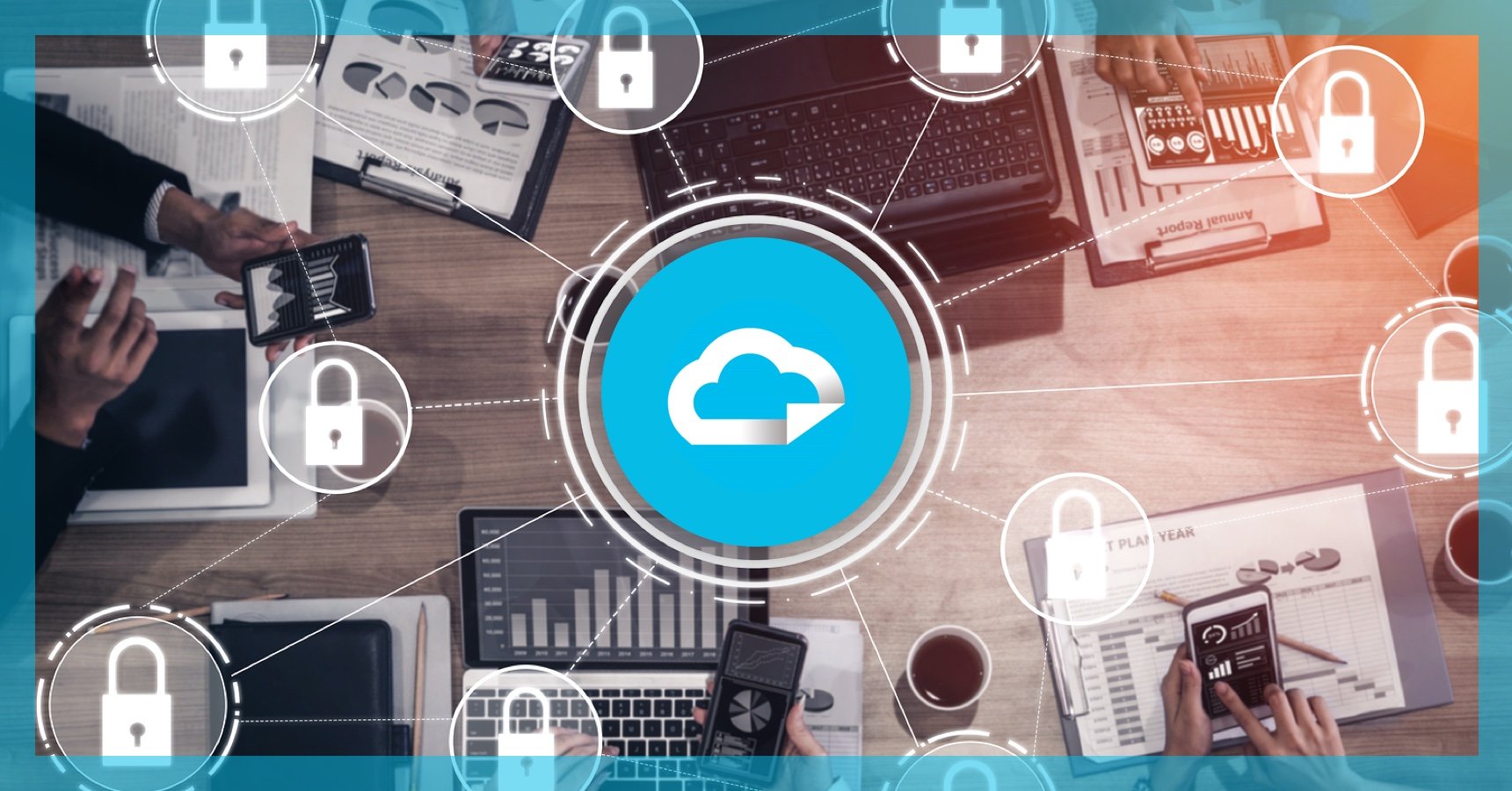 The DRM solution of choice for associations like yours is Vitrium. With our platform, you get all the protection and control that you need, along with different distribution options. You can email secure web links or protected PDF attachments, use Vitrium's Client Portal, or post these onto your own website or portal. Your members will enjoy the ease of access, and you will enjoy the peace of mind knowing that your content is only available to members who have purchased the right to view it.
Vitrium has worked with more than 50 association customers including American Trucking Association, National Fire Protection Association, and others to help them protect their digital assets and integrating with systems like Personify, Fonteva, YourMembership and more.
Working with Vitrium couldn't be easier. As soon as you sign up with us, you'll wonder why you didn't do so sooner. Your content is valuable and worth every dollar your members are paying to have access to it. Controlling that access is the best option for maintaining its value.
To learn more about securing your content with Vitrium, request a demo, or click here to contact us about pricing.